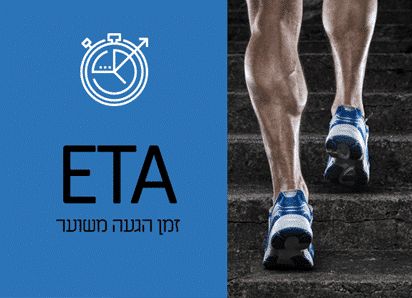 We have the technology that can update your customer on the estimated arrival of the courier to deliver his parcel.
The system also updates the end customer in real time on the courier's location, including an update for the estimated time of arrival and a notice upon delivery of the parcel.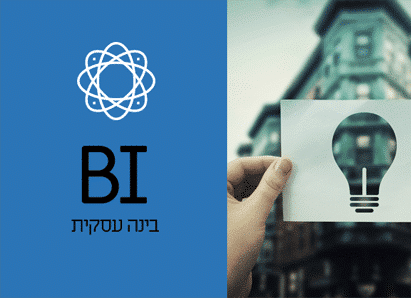 All information on all of your deliveries – on a single control panel! Business intelligence technology is unique and exclusive to our company. The system provides full transparency in the delivery process. The BI system allows receiving visual reports that are convenient for reviewing the statuses of your shipments. These reports will help you manage the delivery process and SLA much more easily and efficiently and will allow you to see clearly, at any given moment, the summary of shipment statistics and data, without dealing with complicated reports.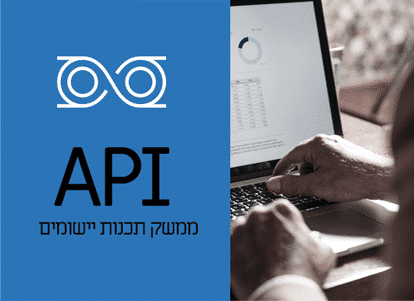 All delivery types in a single place? It's possible! Connect to our system and provide your customers all possible delivery types. Our API tool allows our system to interface with any e-commerce website, irrespective of your website's platform. Our system allows for all necessary input to be transferred, so that we can provide you the best possible service with the least effort on your part. The system connects to an e-commerce website management system, (including platforms such as WORDPRESS, MAGENTO, SHOPIFY, COMAX, E-SHOP, KONIMBO, WIX and others).
From there, it will automatically transmit the shipment details, of all types, to us. This interfacing saves you the effort of typing in orders by hand and lets you and your end customers get a delivery status automatically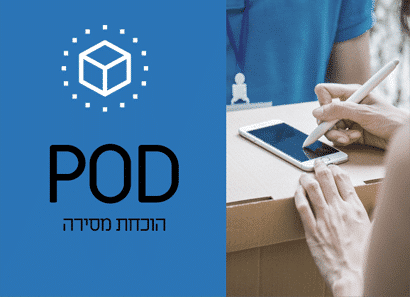 Is it important for you to know who has received the package when it reaches its destination? For us, it's obvious. Our proof of delivery technology documents the delivery time, the name and signature of the recipient in real time. This information is stored in our information systems – for full documentation and in cases of future inquiries with end customers.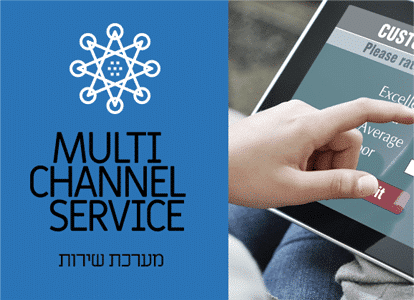 We deal with and provide service for our end customers through an advanced, multichannel system, to provide website owners peace of mind for all matters relating to inquires on shipment status issues. The service is provided in a range of platforms for you to pick from – including Facebook, email and chat with a service agent.  Through this system, we can provide a fast, efficient response and allow end customers to be confident in you and know that their parcel is in good hands.